In 1987, Dick Blackwell, pastor of Grace Covenant Church in Harrisonburg, Virginia, sent the Custalow and Bradshaw families to Fredericksburg to plant a new church.
Starting with a small Bible study, Sunday services began in the barn at Hazelwild farm in March of that year with thirty adults and children. By 1990, we had grown to one hundred people and moved to Belman's Grocery store in South Stafford. God continued to expand the ministry and outreach of Grace Church as we moved to our current location in 2002.
As we have grown, we have endeavored to value the ministry of the Holy Spirit empowering us to love God, serve others, and reach the world. We praise God for his faithfulness through the years and we look with faith and excitement towards the future.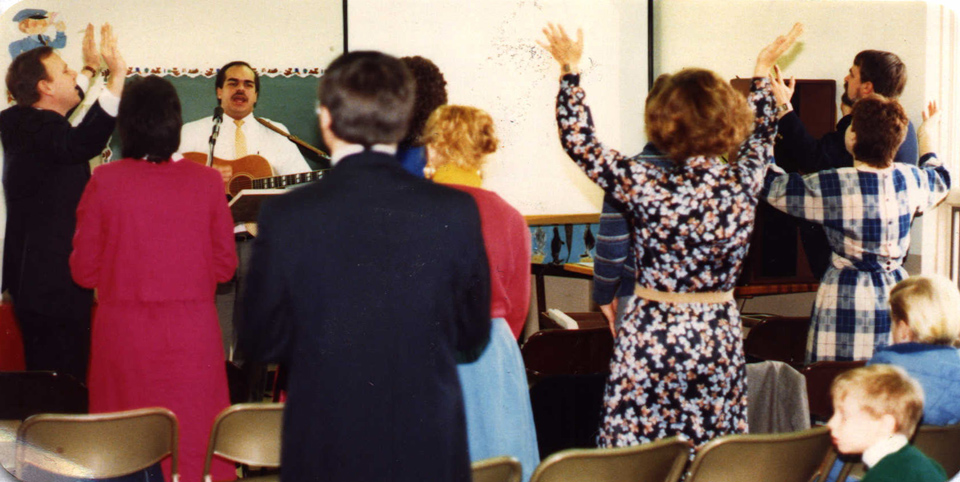 The Early Days
The Barn