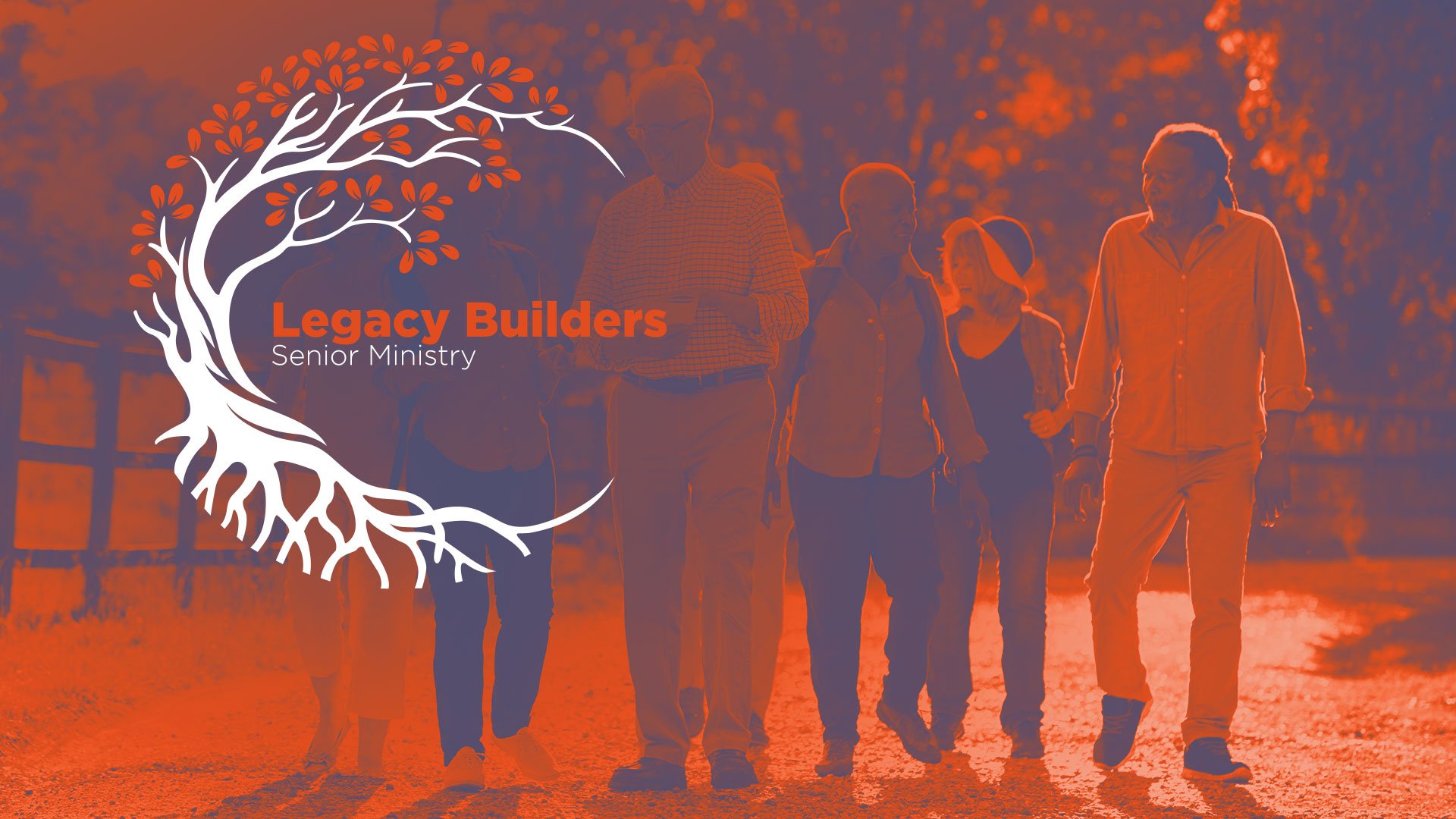 Legacy Luncheon
All Grace Church ages 55 and over, are invited to our Legacy Builders Luncheon. Great food, fellowship, bonding, and finding out what God is doing amongst us that will encourage you!
We are the only event where all of the Senior parts of Grace Church come together in one place and one accord! So, come on over after Church and benefit from upcoming plans and forward vision in Christ Jesus!
Join us on Sunday, August 27 from 12-2PM in Kairos Hall for a great time together!