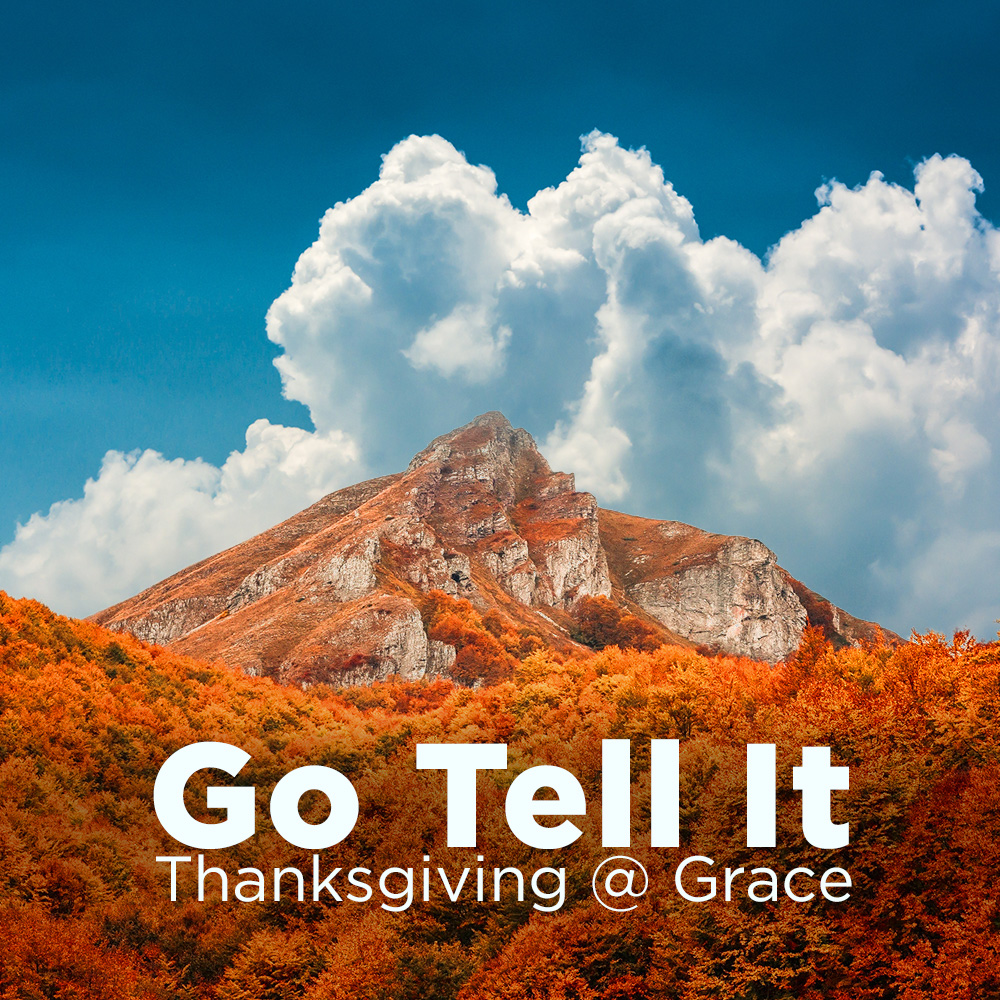 Your God Moment – Thanksgiving Service
Join us on November 26 for our Thanksgiving Service. We will be focussing on the goodness of God and all that He has done for and in us this year. Come with thanks in your heart as we listen to and are encouraged by the testimonies of others.
If you would like to share a God Moment with us and how God has moved in your life this past year, please click below and fill out the form.
Submit Your God Moment